About Water Damage Restore Of North Little Rock
It's nearly impossible to prevent water damages or related issues in your home or business place. Luckily, when you have a professional company you can rely on, you're safe. Water Damage Restore has many decades of experience in the restoration business. We've got the best tools and methods to handle different types of water damage issues. As a result, while it is your home or a commercial building, we could comfortably resolve the problem for good.
We know what is required to get the job done in your basement, crawl space, base, ceiling, kitchen, bedrooms and other areas of your house.
Water Damage Restore has a well-earned reputation for excellence. We are always focusing on improving our services and staying in the head of the area in the restoration business. We only use the best scientifically-tested equipment and methods to solve a situation through the restoration process. All our field technicians are highly trained and fully qualified to make certain that you get only the best results, every time!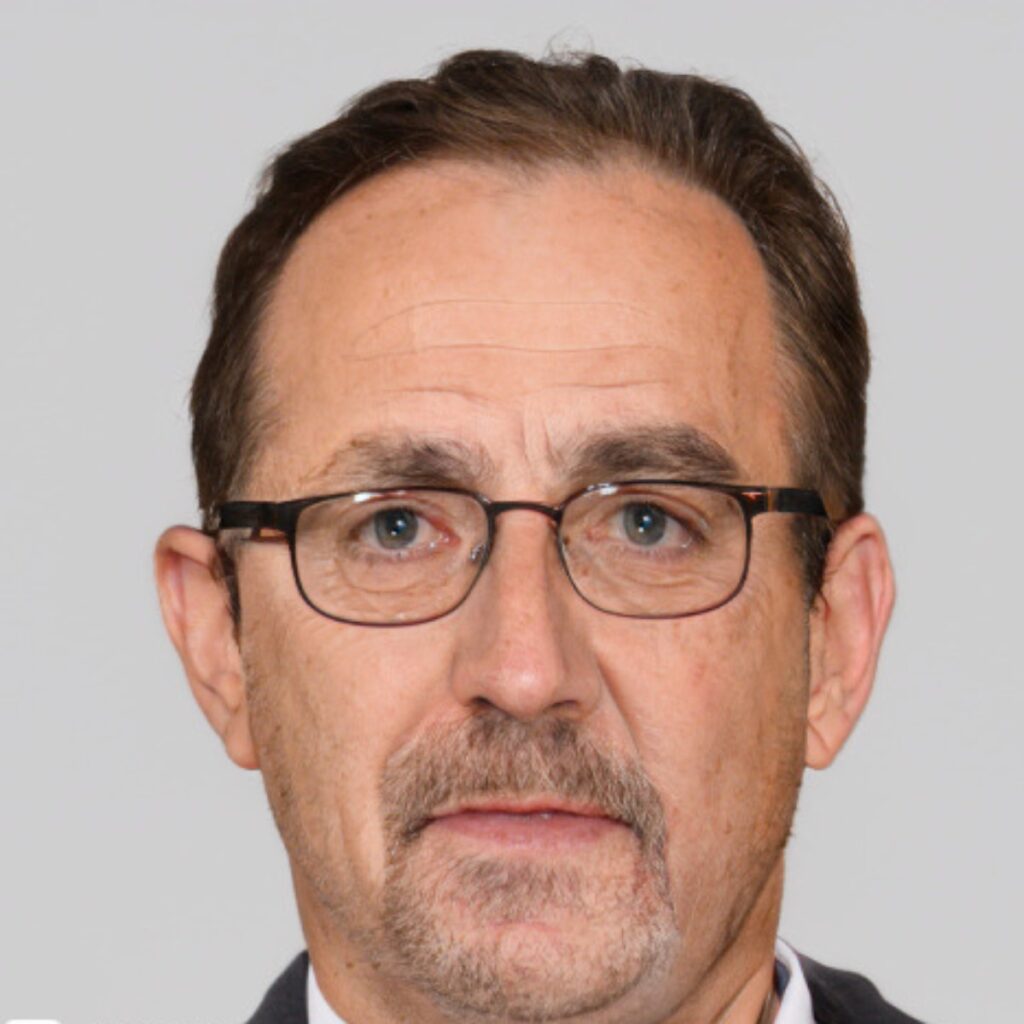 Professionally Trained Technicians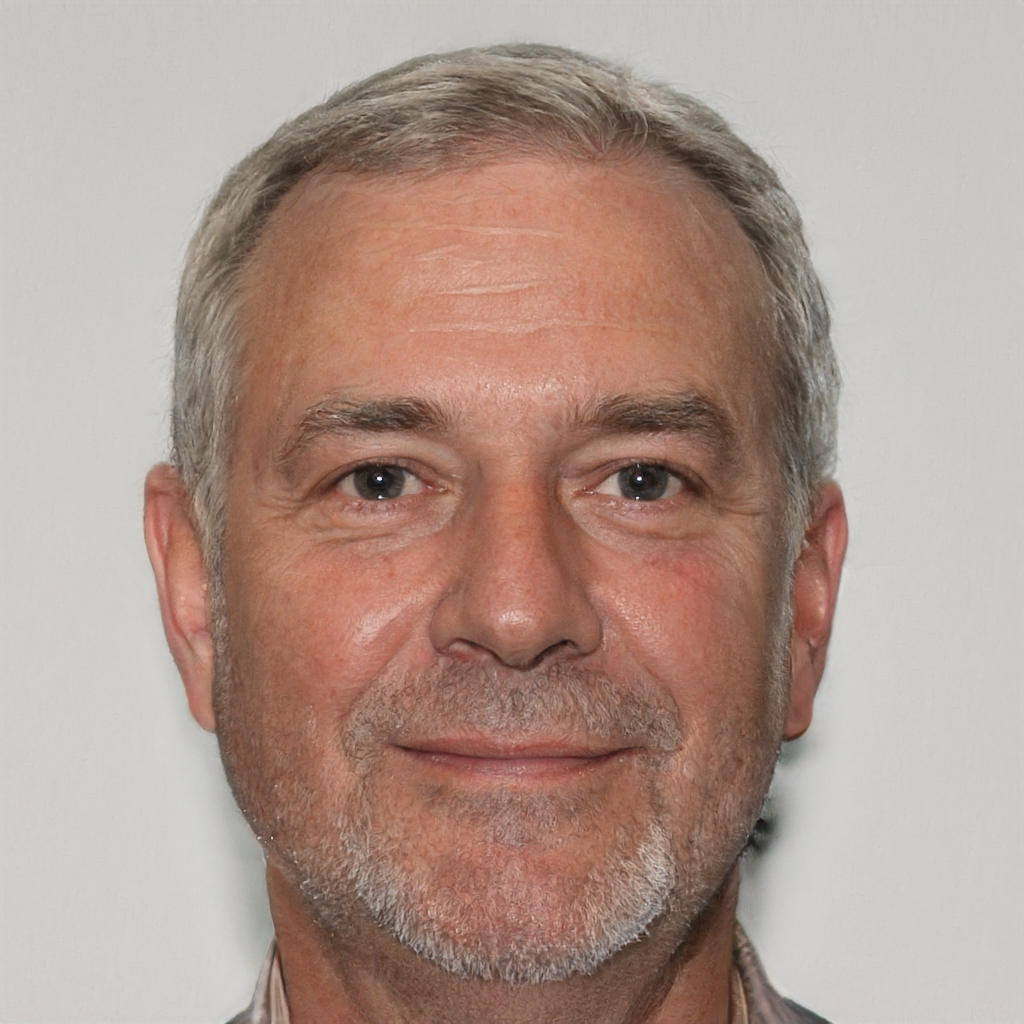 Kevin
Lead Technician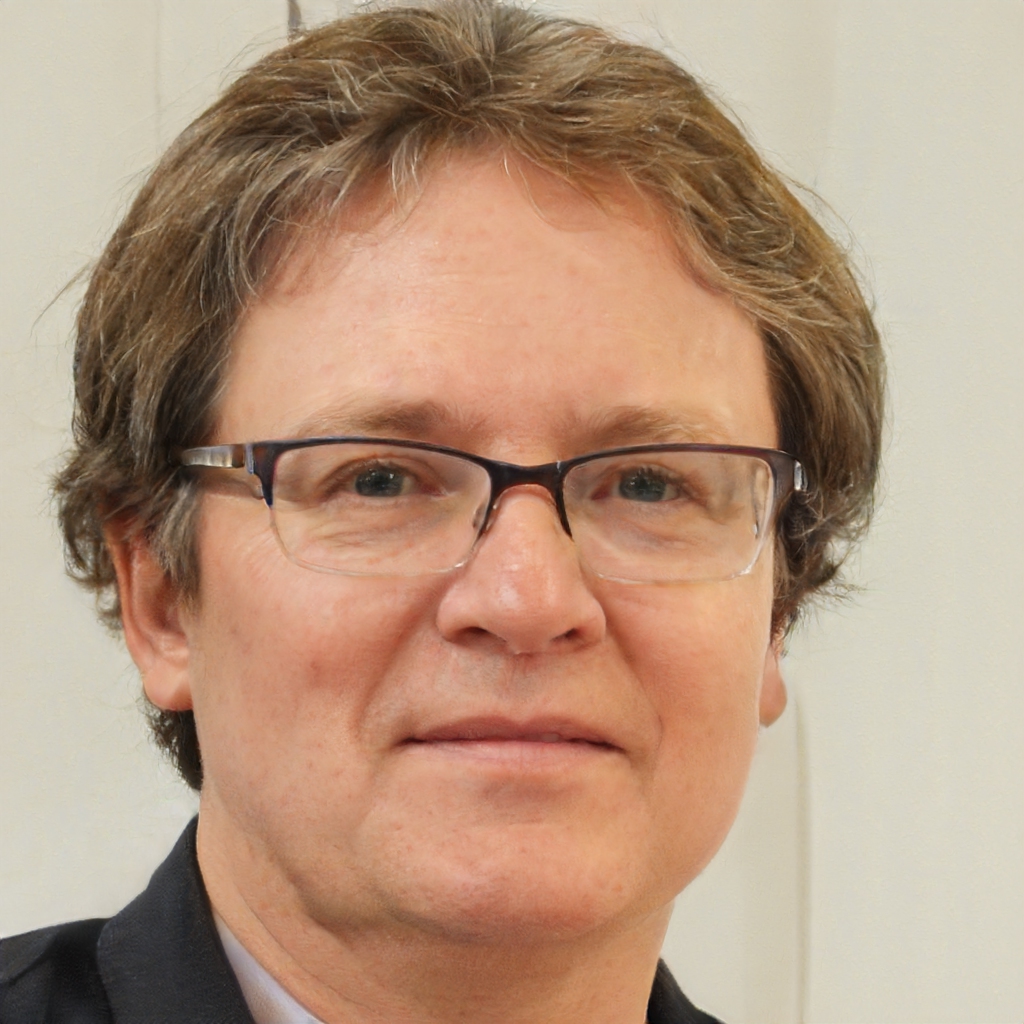 John
Field Supervisor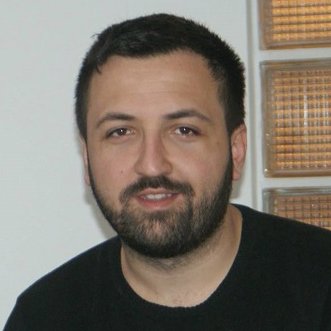 Chad
Water Damage Technician

Lori
Customer Support
Whenever you have a water damage problem, hire professionally trained technicians to receive reliable services. Water Damage Restore professionals take regular courses in water damage, mold removal, fire damage, and mitigation loss control to improve their knowledge and skills. The specialists are trained and certified by IICRC, have the right equipment and have vast experience in water damage restoration. With such understanding, our specialists understand all local, state and federal regulations. They also know the IICRC guidelines and processes to follow in water mitigation. You don't have to peg your hopes on inexperienced employees to fix your water problems whereas Water Damage Restore of North Little Rock has professionally trained technicians.
Our mission is to establish excellent and long-lasting relationships with our residential and business customers. We aim to accomplish this by providing professional services to our customers (both locally and nationally) while striving to exceed their expectations to gain their trust. We understand this is not easy, but with our commitment and professionalism, we are highly optimistic. We've been offering water mitigation services since 1989 in Lonoke, Jacksonville, Sherwood, Alexander. We've been getting positive reviews and high ratings from our esteemed clients in support. If you require professional water damage services, contact Water Damage Restore of North Little Rock through -;(501) 273-3166.